Giovanni Battista Enrico Antonio Maria Montini, Paulus PP. VI, Il Papa, Kick-ass caller of Vatican II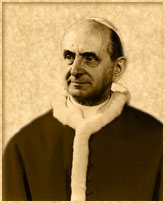 Gio served on St. Peter's Rock from 1963 until his death in 1978. Â He succeeded Angelo Guiseppe Roncalli (John XXIII) and was followed by the brief Papal term of Albino Luciani (john Paul I). Â JP I was gone in 33 days and followed by Karol Wojtyla (John Paul II).
This rapid progression of Papal Throne Owners resulted in 1978 becoming the most recent "Year of Three Popes". Â There was actually a "Year of Four Popes" in 1276, less of a result of multiple Popes dying within a calendar year and more of a result of schisms; multiple Papal claimants.
Amazing that The Church still sells the direct and continuous lineage thing.
Malcolm X was born in Omaha and assassinated in Manhattan's Audubon Ballroom on February 21, 1965.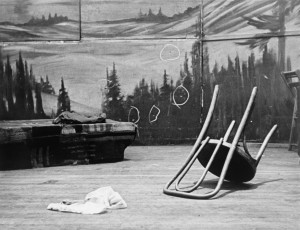 British Politician is most likely a reference to The Profumo Affair. Â John was 46, his inamorata Christine was a 19 year old dancer from London who spoke mostly of makeup and records.
This one was a SLOG.