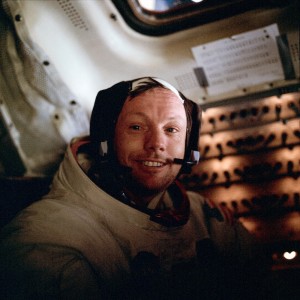 The Apollo 11 mission was the first to land human beings on a planetary body other than Earth. You know, unless you're into that whole Xenu/Thetan/Teegeeack thing. Â If that's the case, then you may have the following as a tattoo.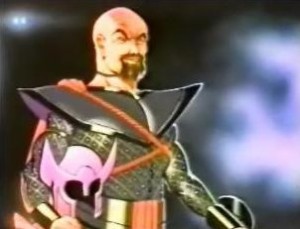 The picture of Neil Armstrong above may be my favorite NASA photo. Joy, accomplishment, excitement. Â No perception of space exploration abandonment to come.
I wrote a paper in my Hesston High School English Class (taught by Current Phoenix AZ City Manager Ed Zuercher) about Woodstock. Â Ed told us to choose an American historical event. Â I ended up writing an account of how my Uncle Dave flew a Piper Cub over the hovel of Hippie Stink of Woodstock weekend. Â Besides the facts that my Uncle is a pilot and I'm certain Woodstock was the apex of Free Love Aroma, it was an entirely fictional account. Â If I remember the assignment correctly, it was supposed to be non-fiction. Â Sorry about that Ed. Â I'm also sorry that I asked your then girlfriend (now wife I think) to dance at some horrible HHS dance in the Commons. Â She was a good sport about it and you were too.
I don't really know what Punk Rock is. Â I didn't know it existed until I was in college probably. Â There's such a range. Â MC5, The Stooges, Sex Pistols, Blondie, Talking Heads, Rancid, The Runaways, Mekons, Ramones… Â Maybe it's just music.